From Apartamentos Dunas Club we propose excursions to get to know the corners of Fuerteventura, Isla de Lobos and Lanzarotee:

Volcanic routes on foot or by bike for lovers of nature and tranquility..
Quad and buggy tours for those who like the action.
Aquapark, for those who enjoy in the water and Oasis Park Fuerteventura, for animal lovers.
Rent a car and bicycles to discover the island and its landscapes.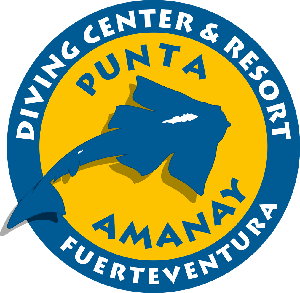 We also have Surf Courses, Windsurfing, Standing Up Paddle, Kitesurf, Kayak Rental or Fishing Excursions for sea lovers; we also offer different excursions to do in the wild part of the island and climb in a 4x4.

For the more daring we offer a free demonstration in the hotel pool and you can hire additional classes in consultation with our staff.

También trabajamos con la escuela de Kitesurf CBCM Boarder Club



¿Te lo vas a perder?